Dining at Santa Marina
An exhilarating culinary & entertainment experience
BUDDHA-BAR BEACH MYKONOS

Bringing its signature atmosphere to the cosmopolitan island of Mykonos, Buddha-Bar Beach is an Aegean interpretation of the world-famous lifestyle experience. Elevated above Santa Marina's private beach, the seafront setting creates analluring backdrop for the renowned combination of first-class dining, smooth sounds and inspired cocktails.
Offering exceptional Mediterranean and Greek fusion cuisine, alongside celebrated Buddha-Bar specialities, the scene evolves and adapts throughout the day. It's during Mykonos' iconic sunset that the venue truly comes to life, with world-renowned DJs spinning stimulating beats and exceptional Buddha-Bar mixologists serving inspired cocktails into the night.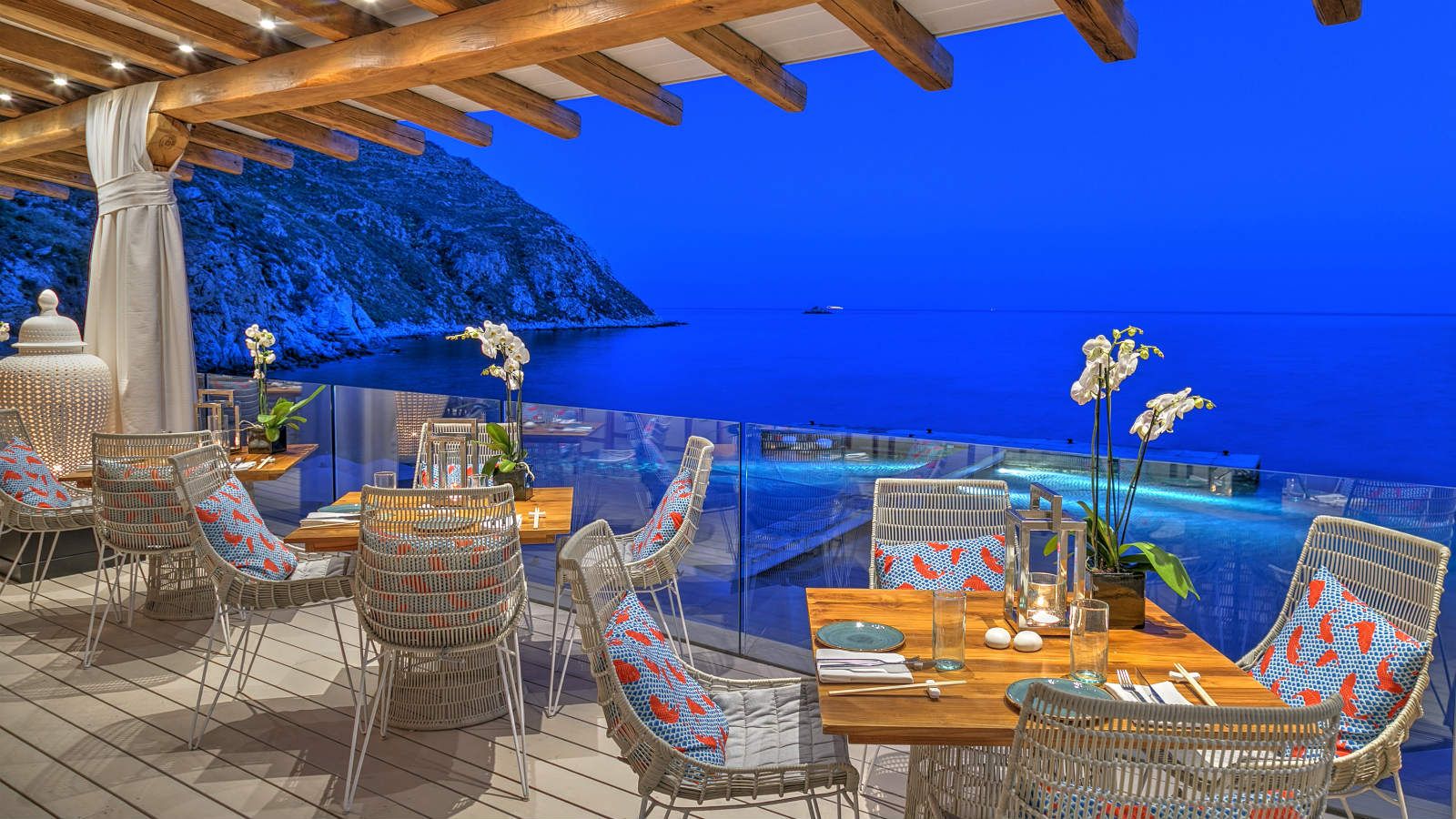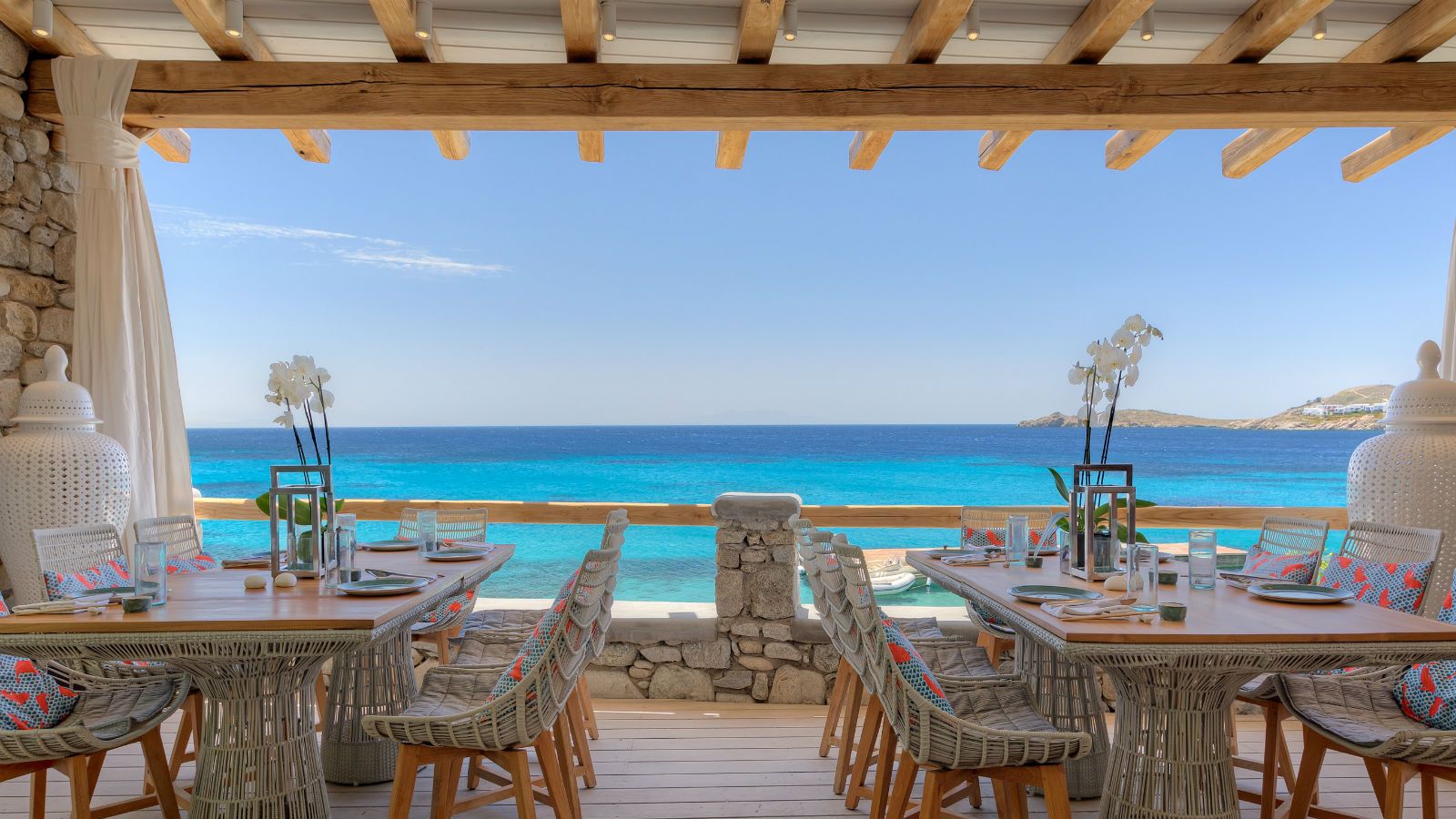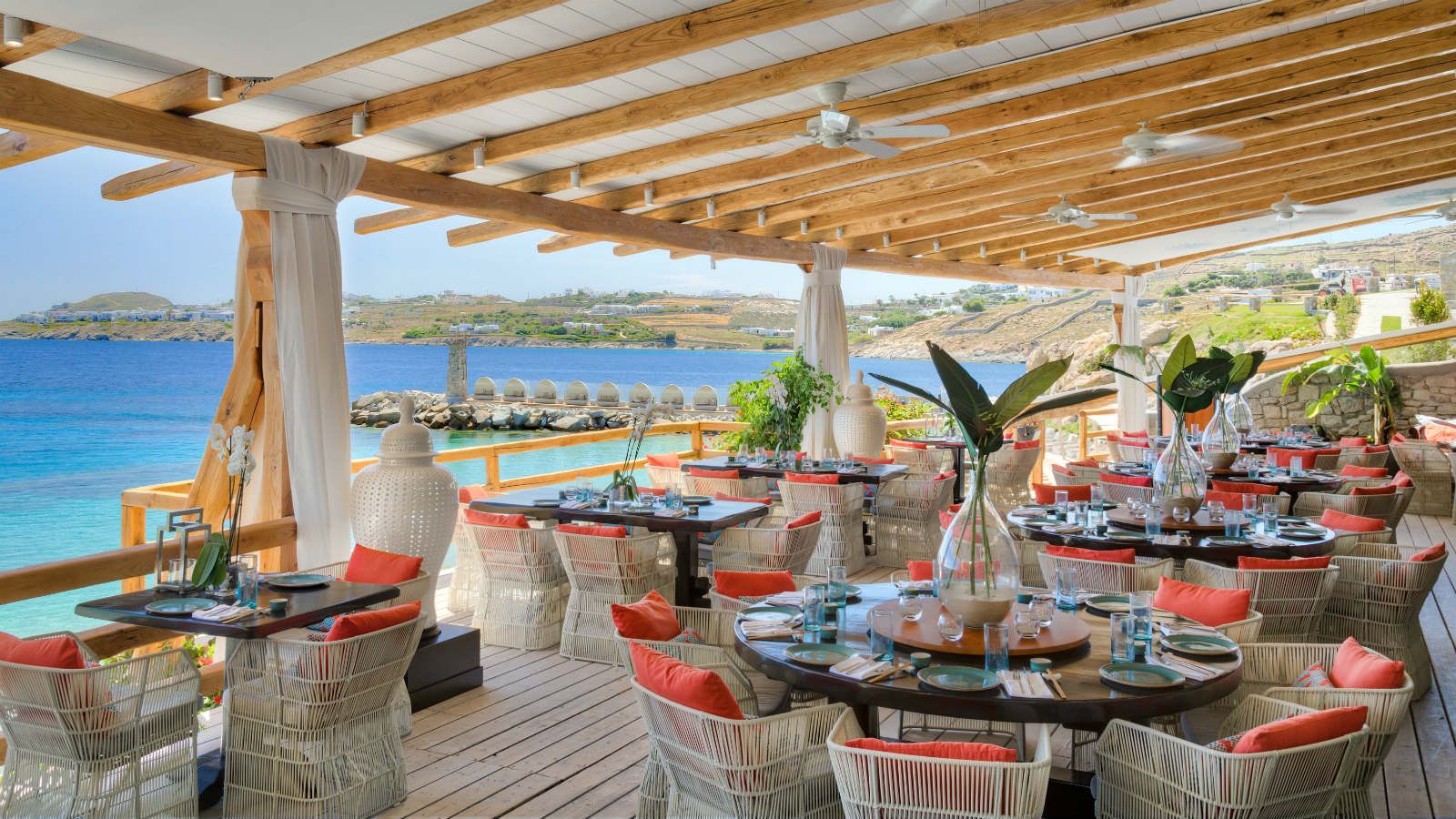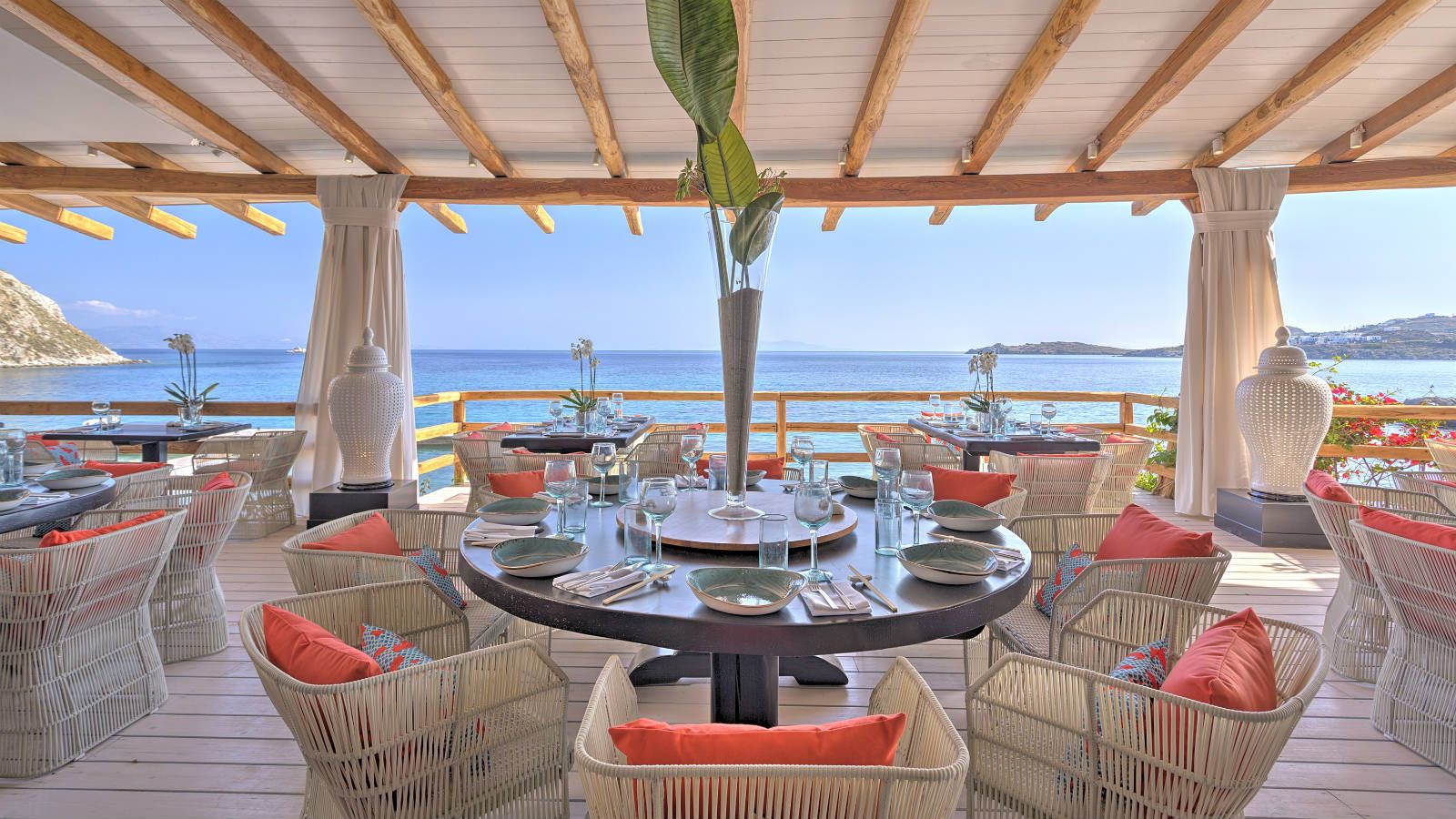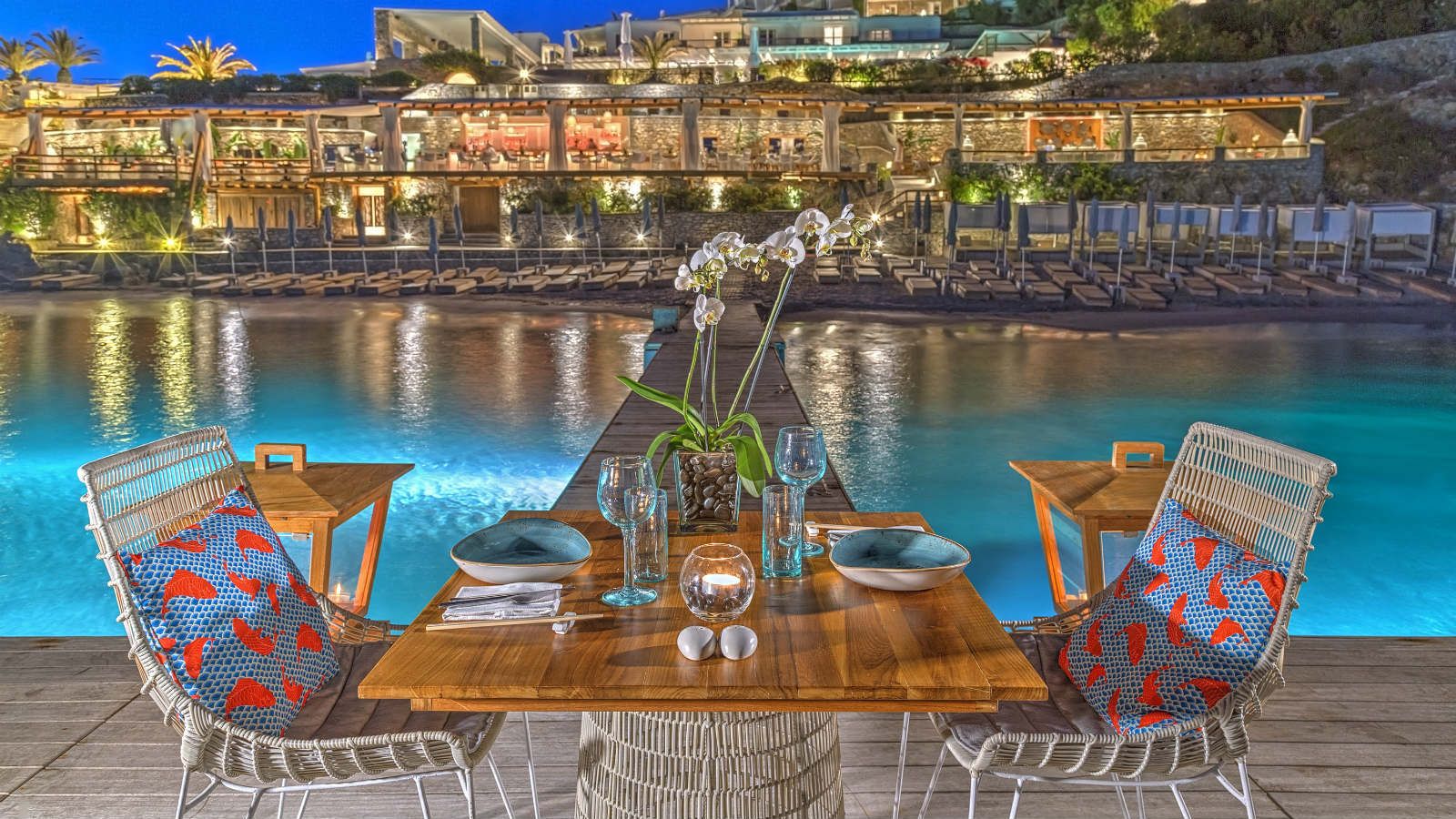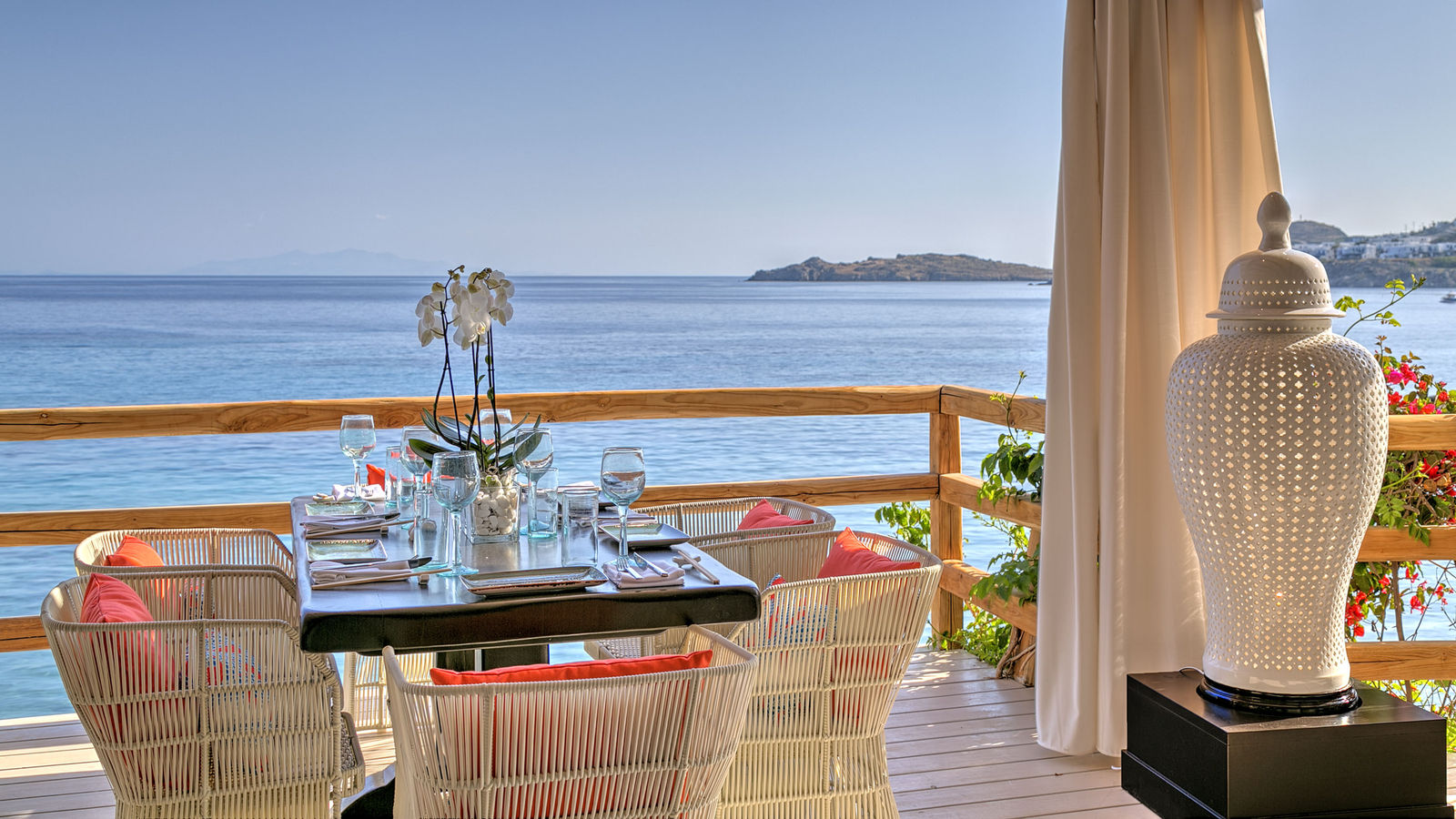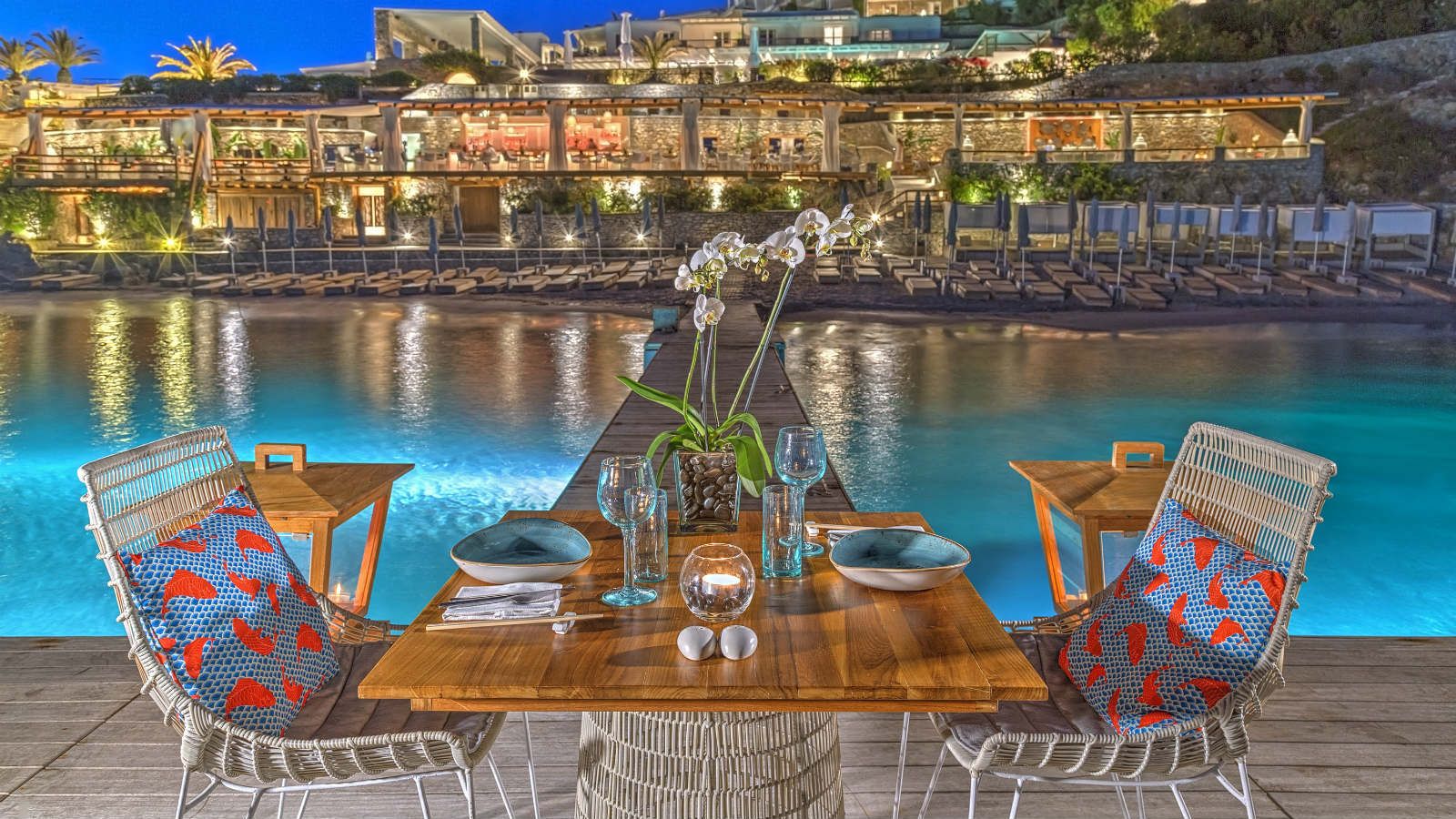 Fall in love again and indulge in a romantic private dining experience on the beach with the lights shimmering in the distance and the stars twinkling overhead.
For more information contact our Concierge at: 30-22890-23220 | info@santa-marina.gr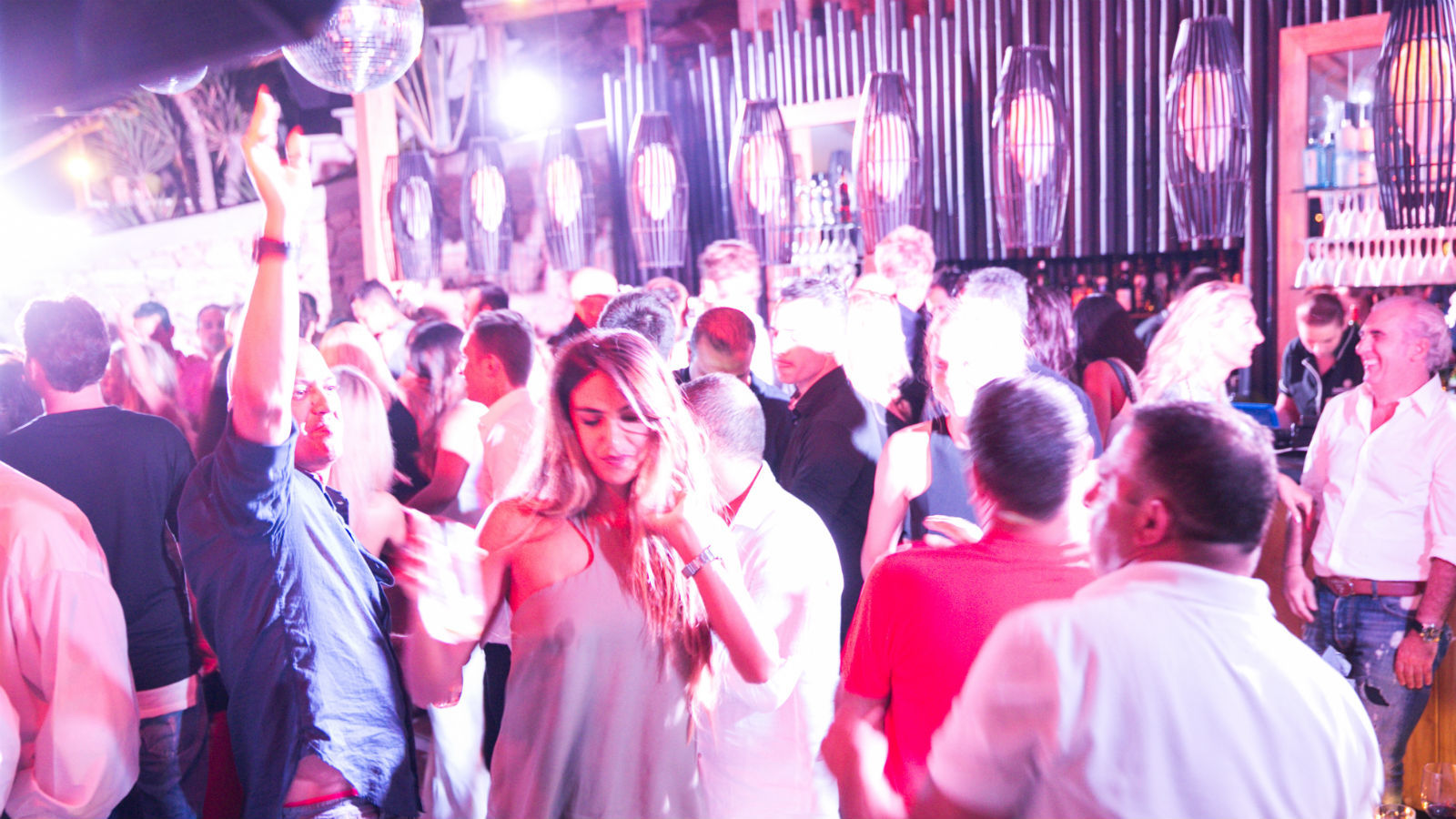 See our Calendar of Events for the ultimate entertainment experience in Mykonos.
Visit the Official Website of Buddha Bar Beach Mykonos.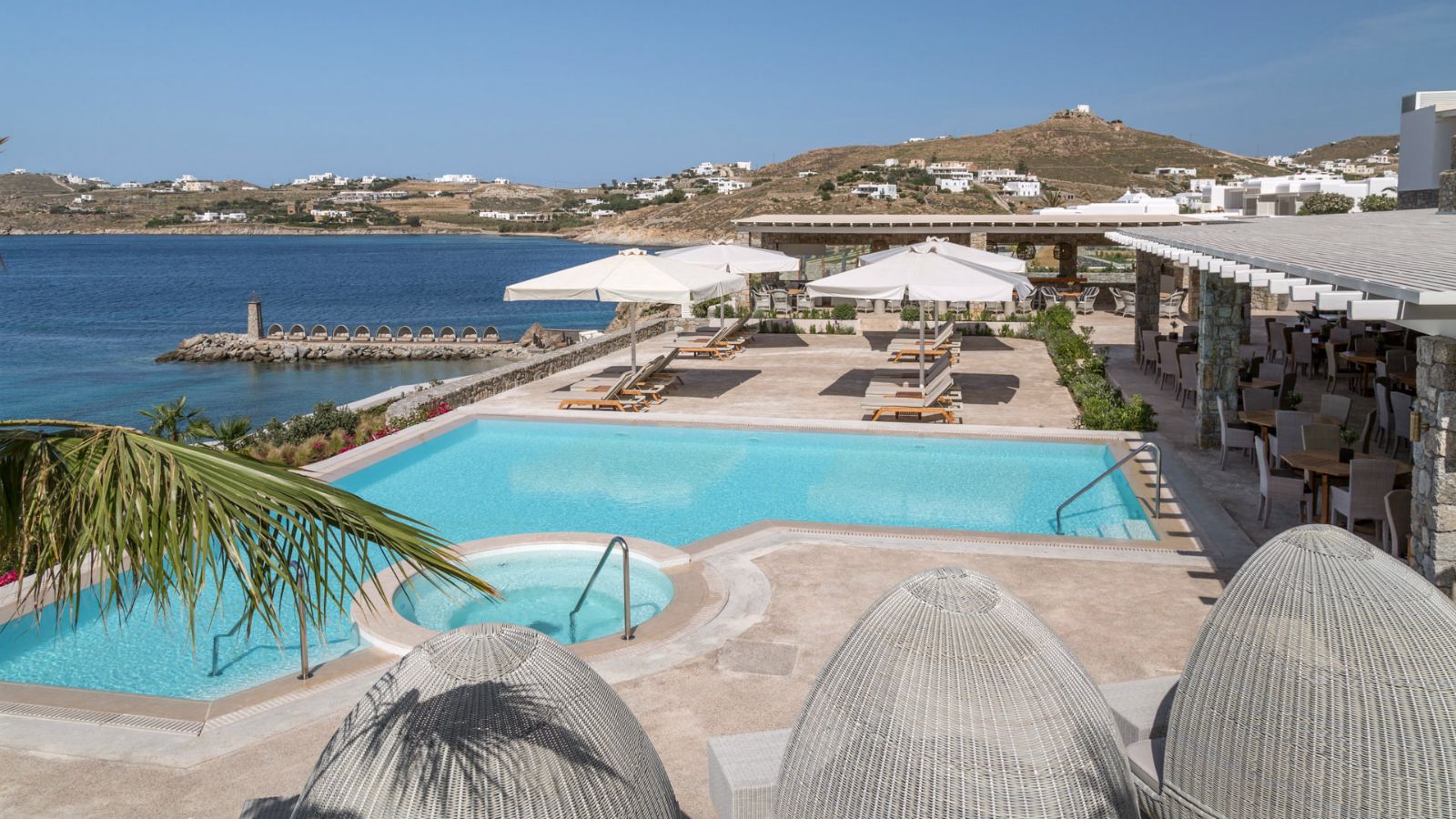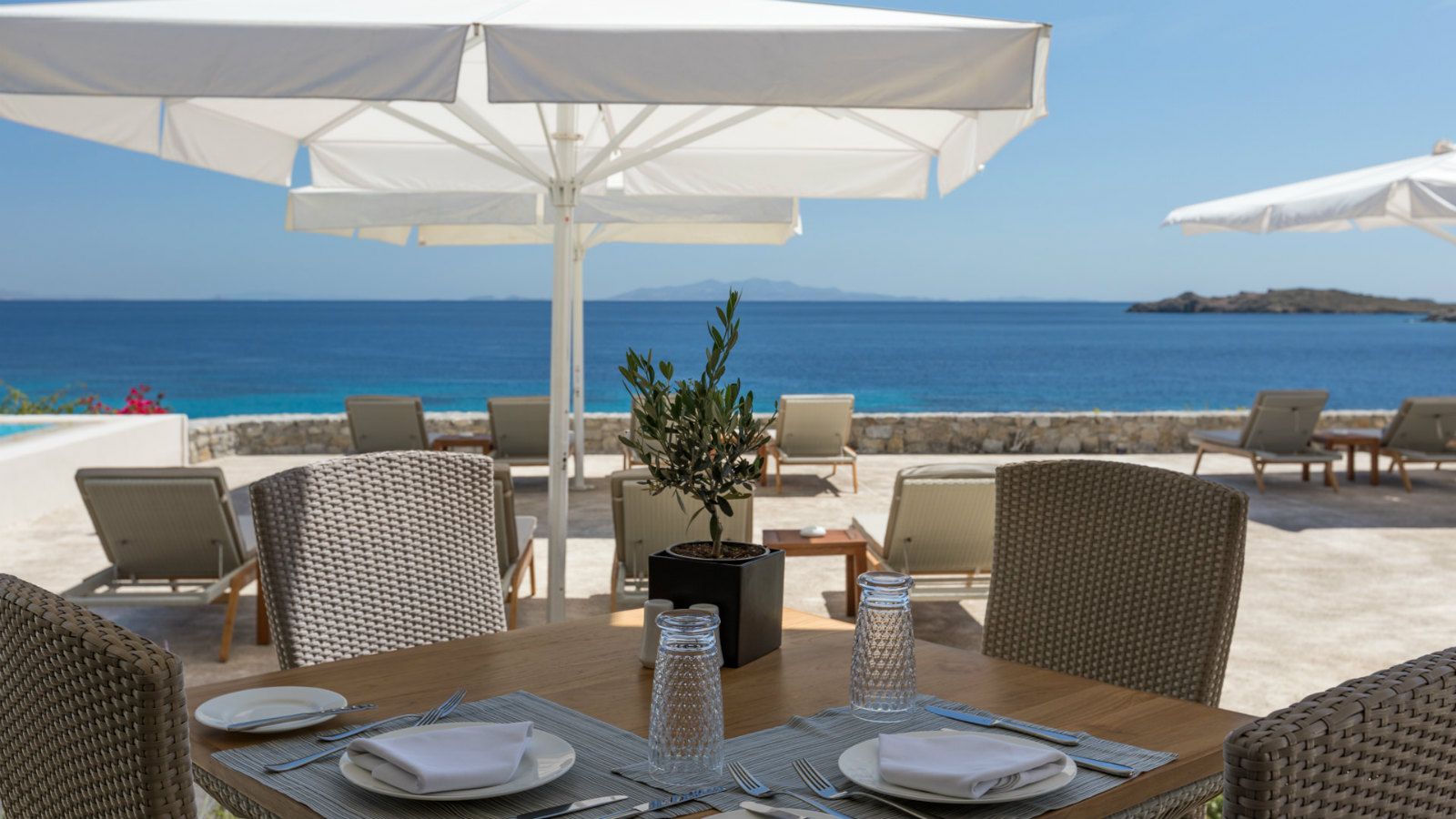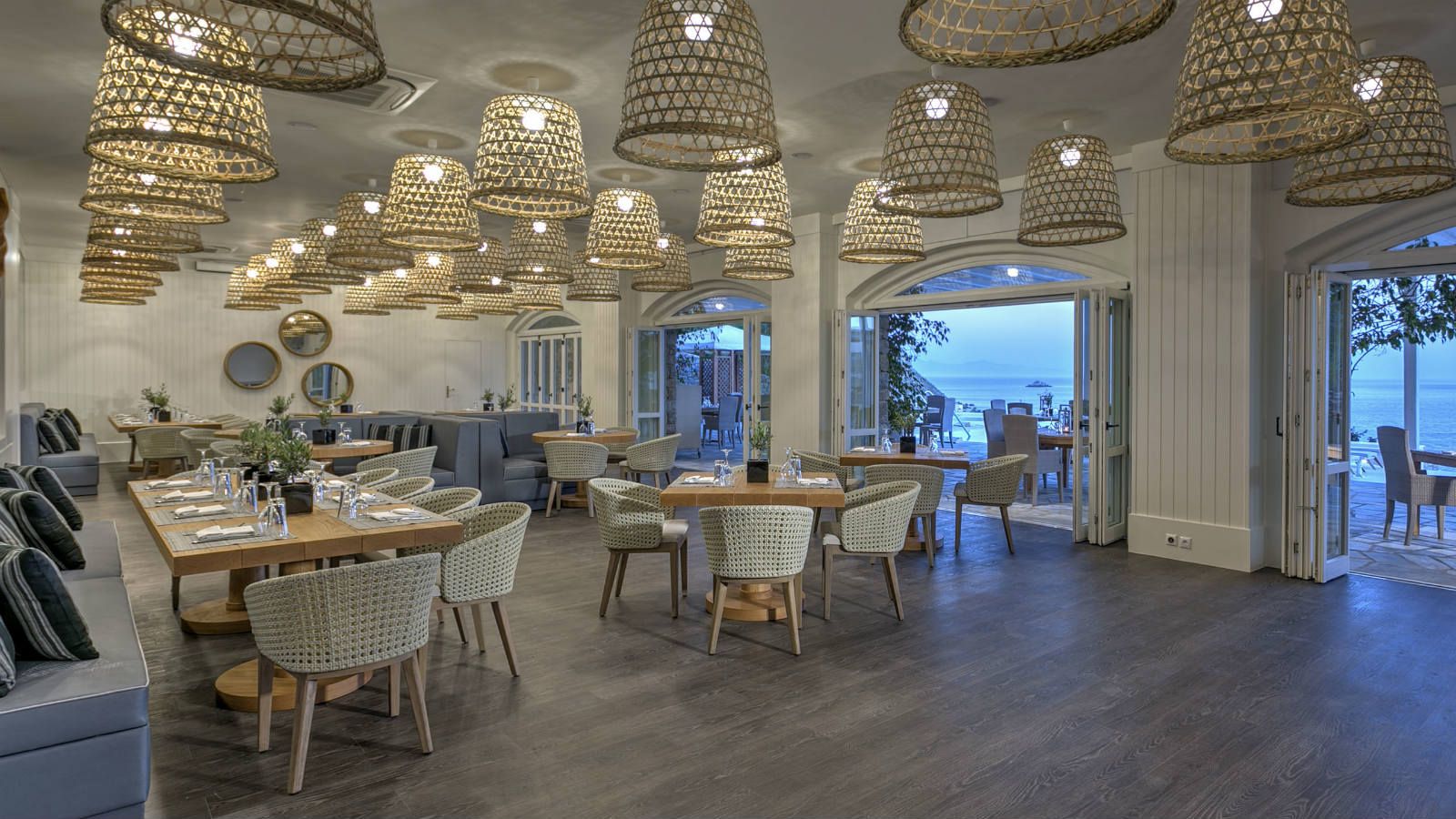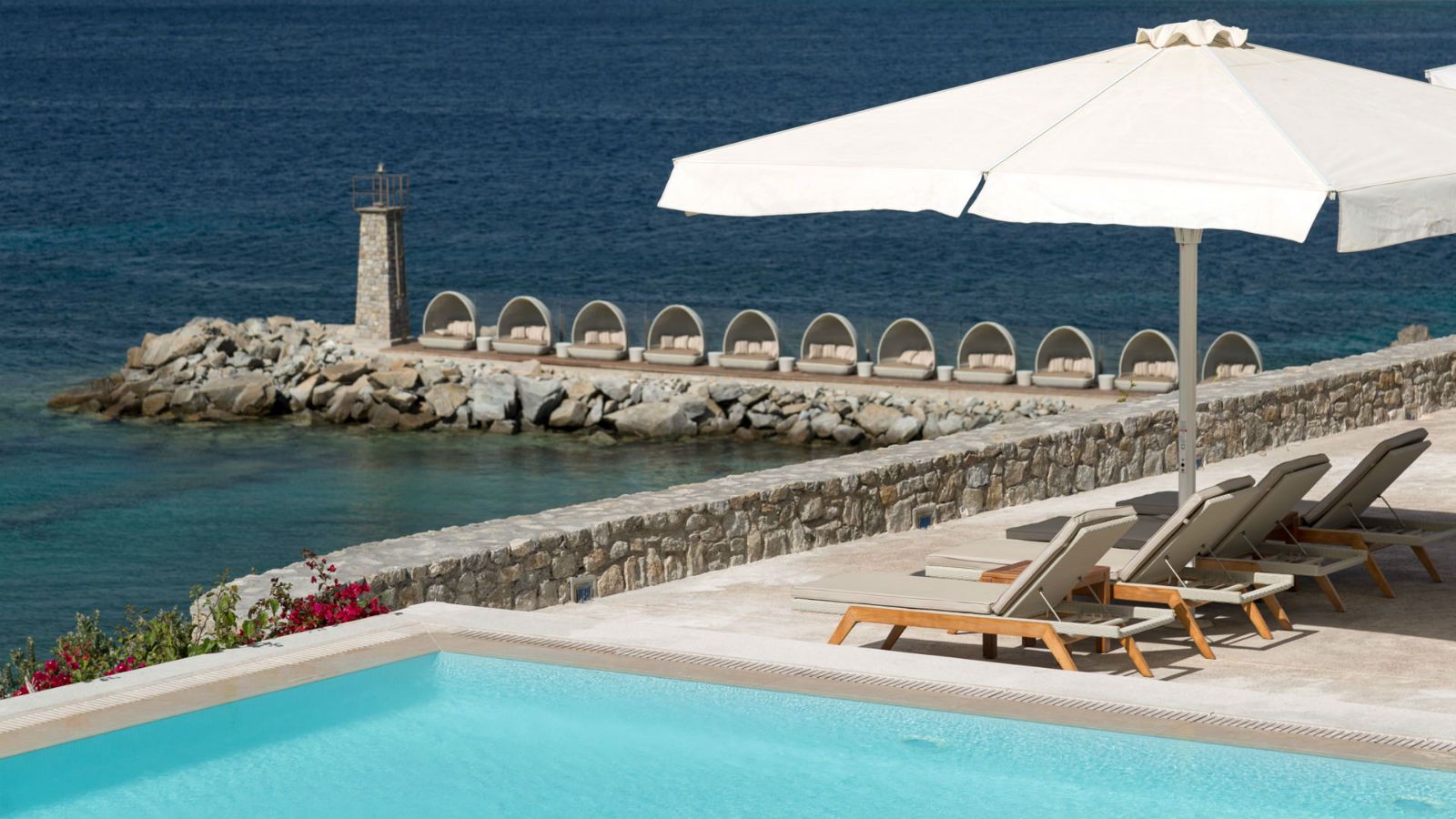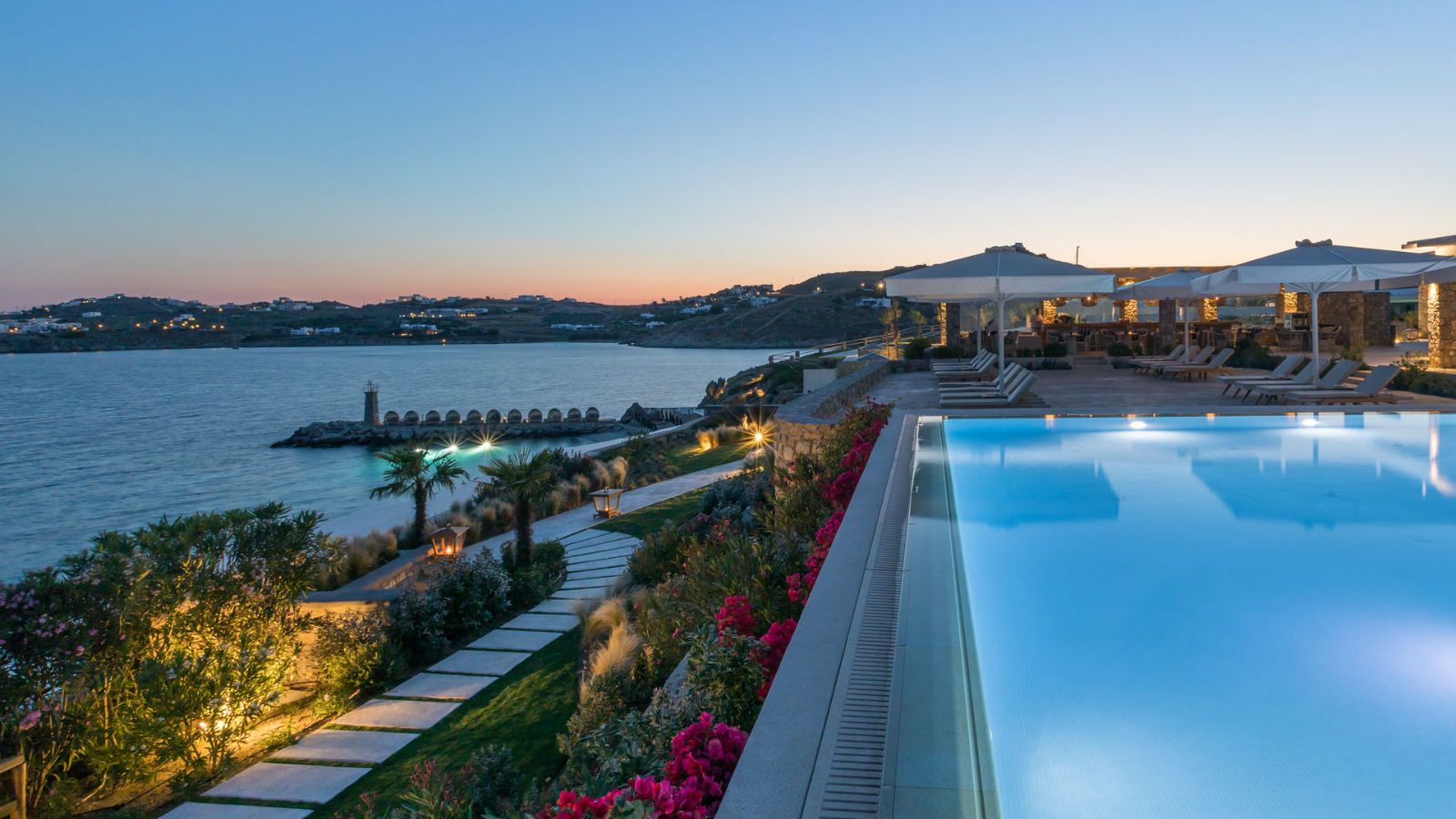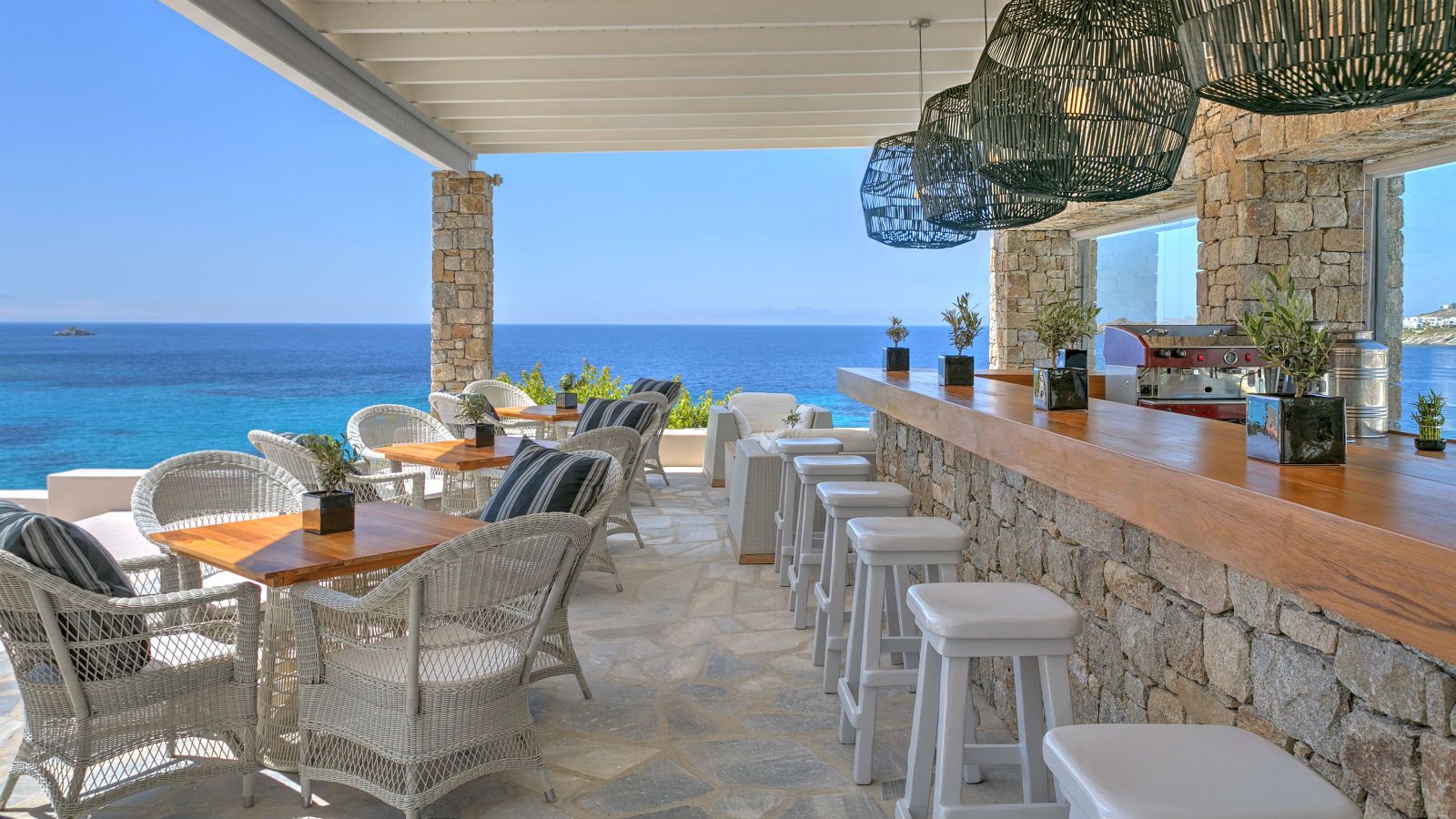 The Colonial Pool Restaurant & Bar

Overlooking Santa Marina's beachfront infinity pool, Colonial Pool Restaurant & Bar serves a menu of Mediterranean cuisine throughout the day.
Cuisine: Mediterranean

Atmosphere: Romantic chill out
Opening Hours: 8am - 11pm
The spectacular setting
Light wood and textured paving evoke a rustic beach bar feel, whilst elegant wicker chairs and statement lighting reflect Mykonos' innate glamour. With both indoor and al fresco seating options, the chic space caters for every need and palate. At dusk, guests are drawn to the bar to enjoy Santa Marina's signature cocktails, whilst witnessing Mykonos' storied sunset.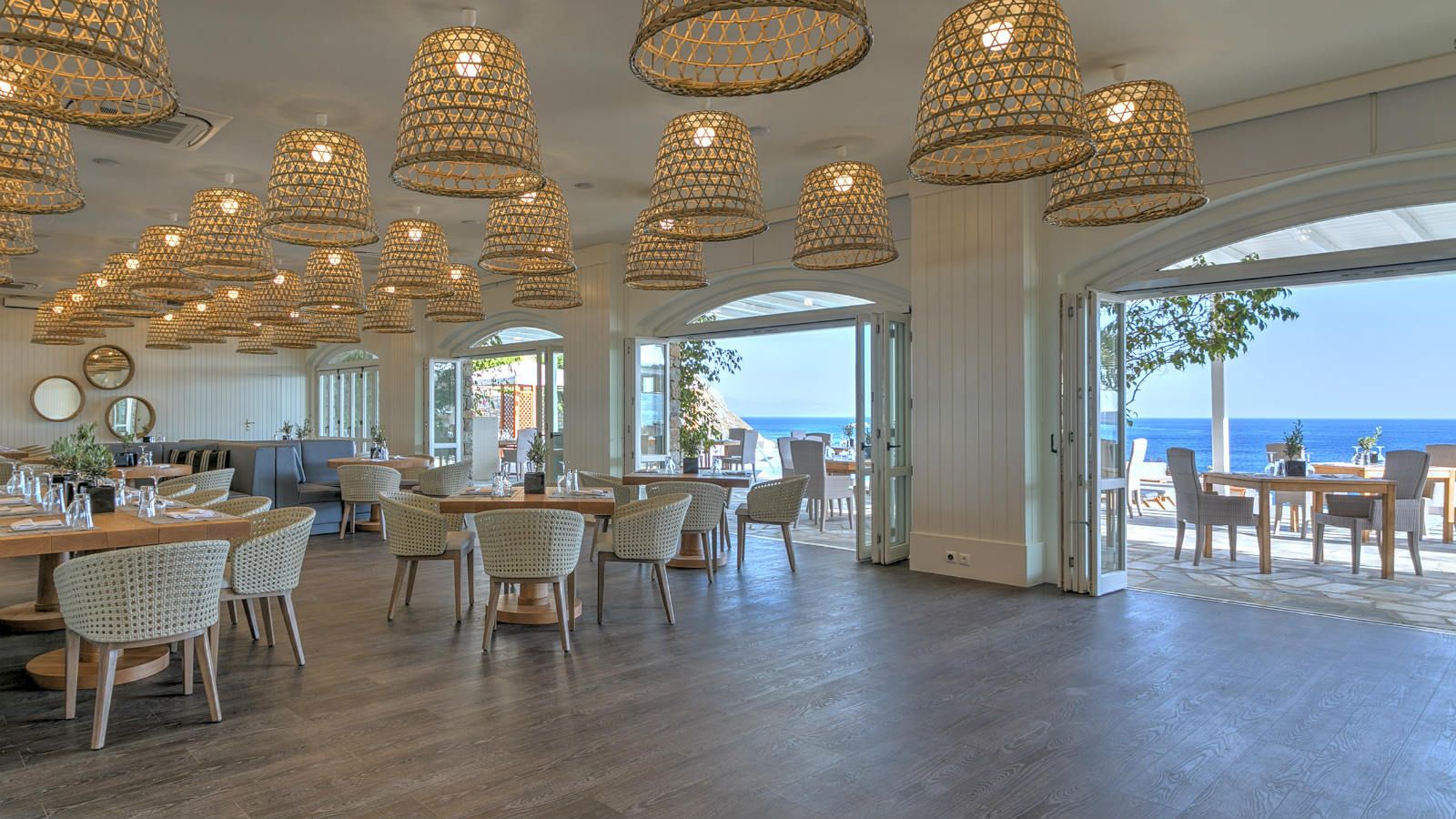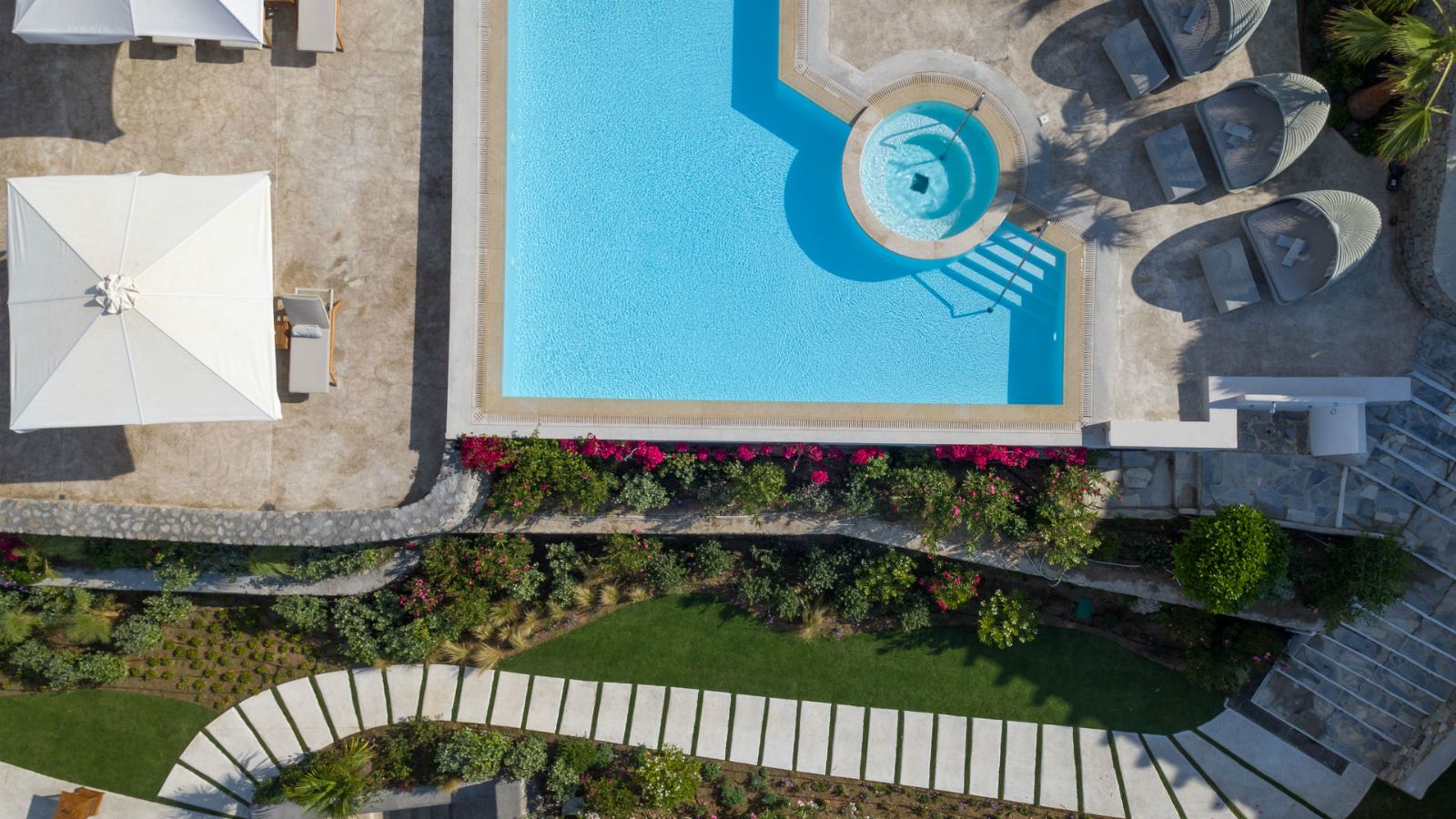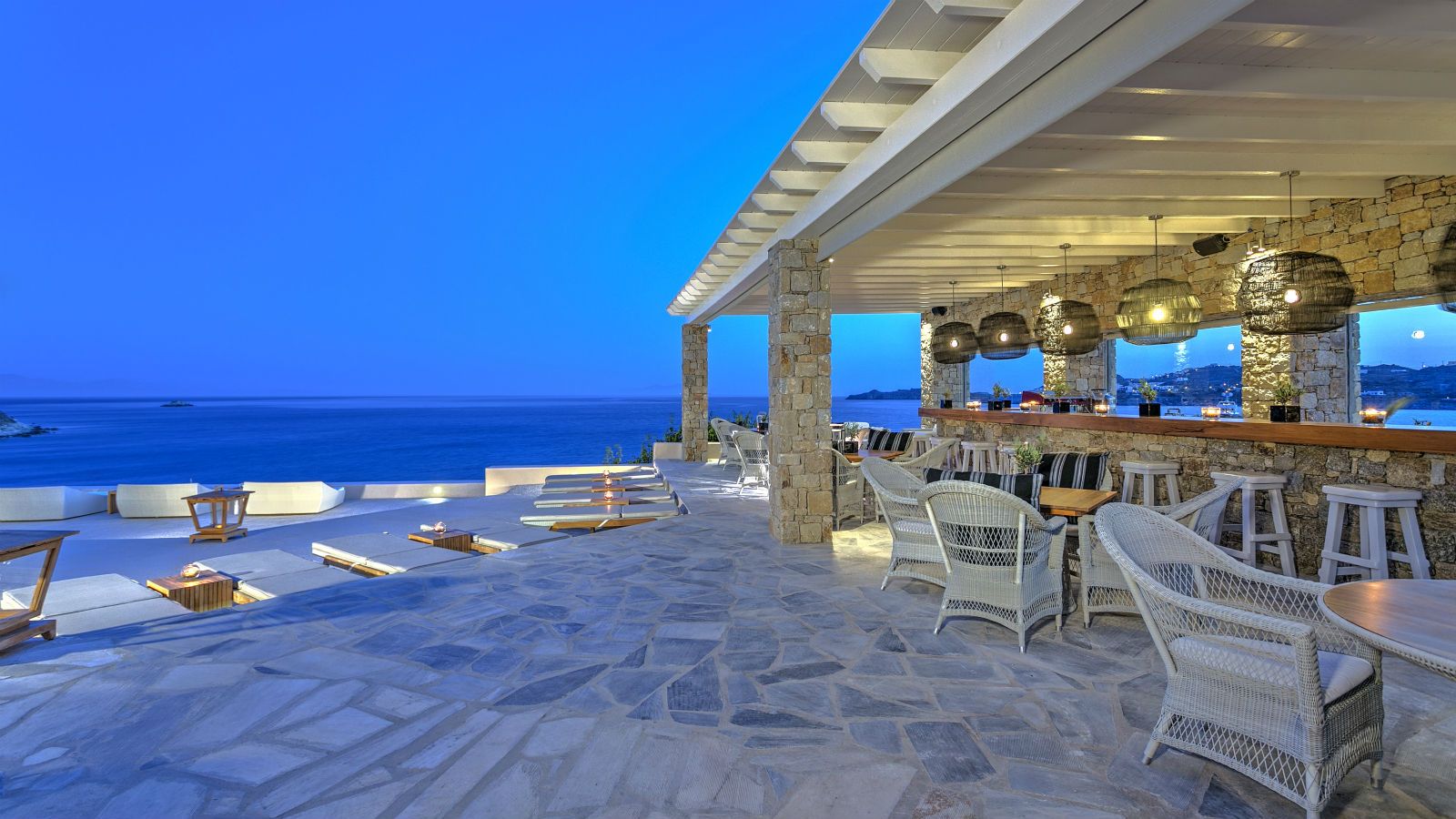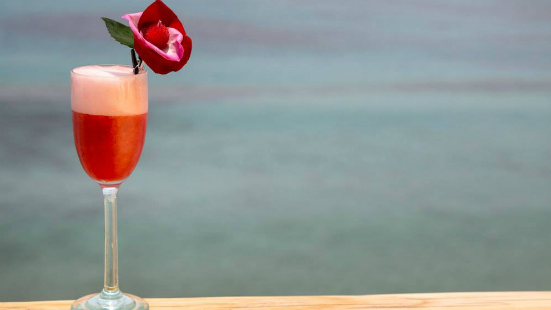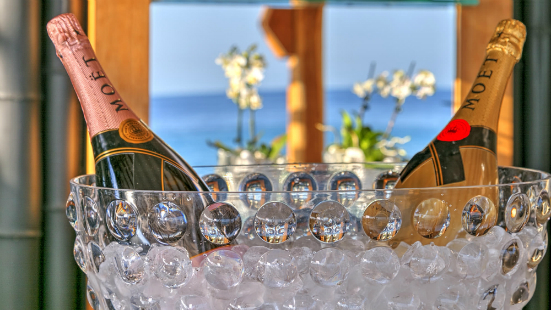 Beach Bar

Overlooking the Aegean Sea and offering breathtaking views our beach bar ensures guests' needs are conveniently met, serving everything from healthy snacks to full main course signature dishes and cocktails. For those who wish to enjoy the open waters, we offer exclusive speedboat services. Our rubber speedboats, available for an hourly rate, are ideal for exploring the beautiful beaches or nearby islands in comfort.