Lotus Spa
Awaken in the morning. Rejuvenate at midday. Unwind in the evening.
A CONNECTION BETWEEN BODY AND MIND

It's your body's fundamental daily journey toward balance and it's the foundation for everything we do at the Lotus Spa. Against the vibrant hues of the Aegean and the Cycladic sun, where every detail has been seamlessly choreographed to the science of time, resulting in the ideal state we call "harmonia". Santa Marina LOTUS SPA helps revitalize your spirit, expand your boundaries and explore new ways to lead a healthier, more fulfilled life.
As soon as guests walk into our serene spa - comprising a professionally designed hammam or Turkish bath, sauna, and lounge area - they are provided with a plush bathrobe and slippers. The internationally renowned natural product lines Ila & Phytomer, and calming music set a scene of incomparable repose while lovely sea views transport them into a world of wellbeing.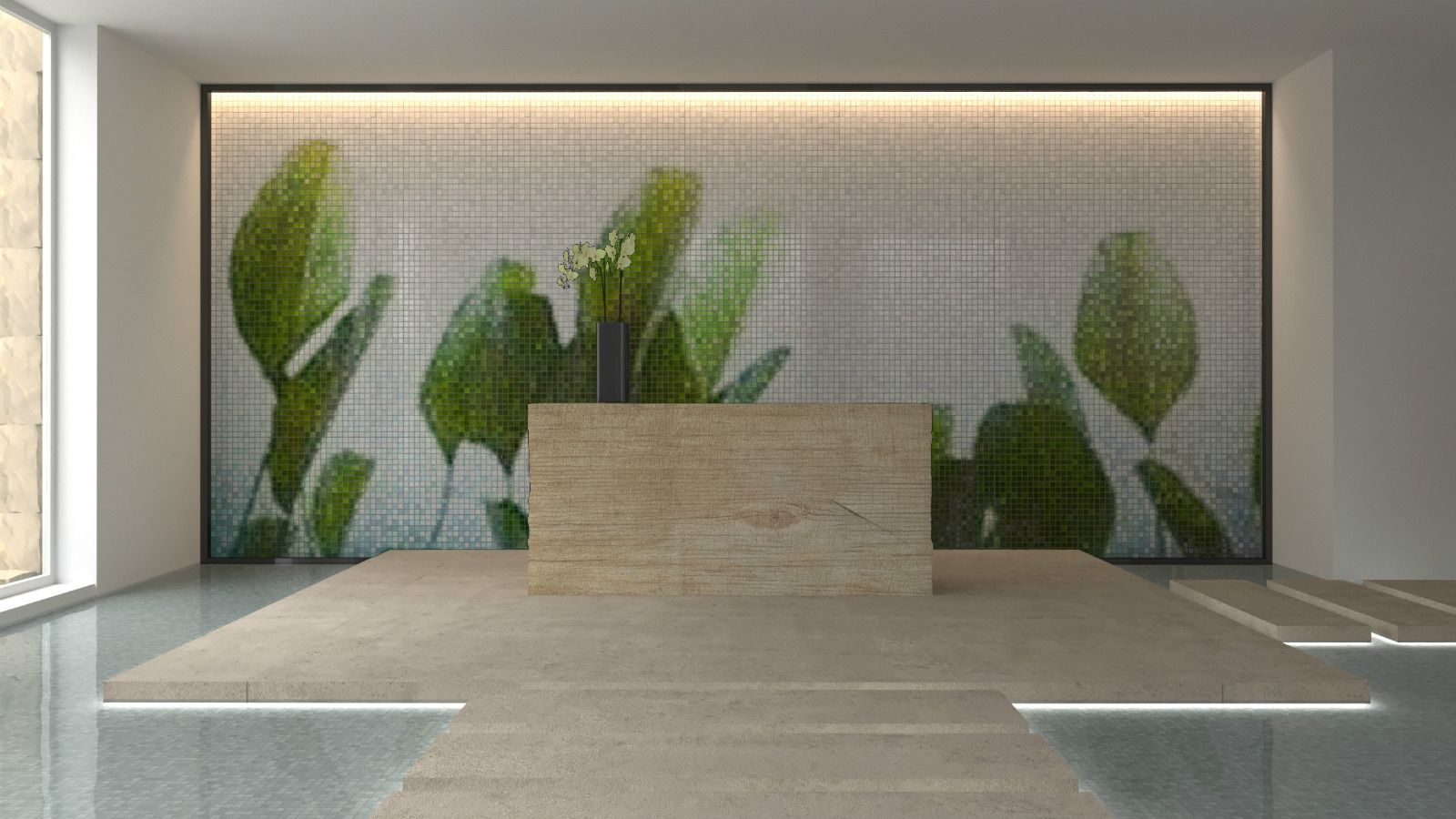 Spa Treatments

Reward yourself with a spa experience that exceeds expectations. We offer a wide range of treatments to assure your visit will fulfill your personal wishes - be it to Relax, Rejuvenate, Energize, Hydrate or Detoxify. Using ILA, Phytomer & Fluers fine spa products, our therapies restore the balance between body and spirit and offer you a real incomparable sense of luxury and beauty.
Exclusive new treatment by ILA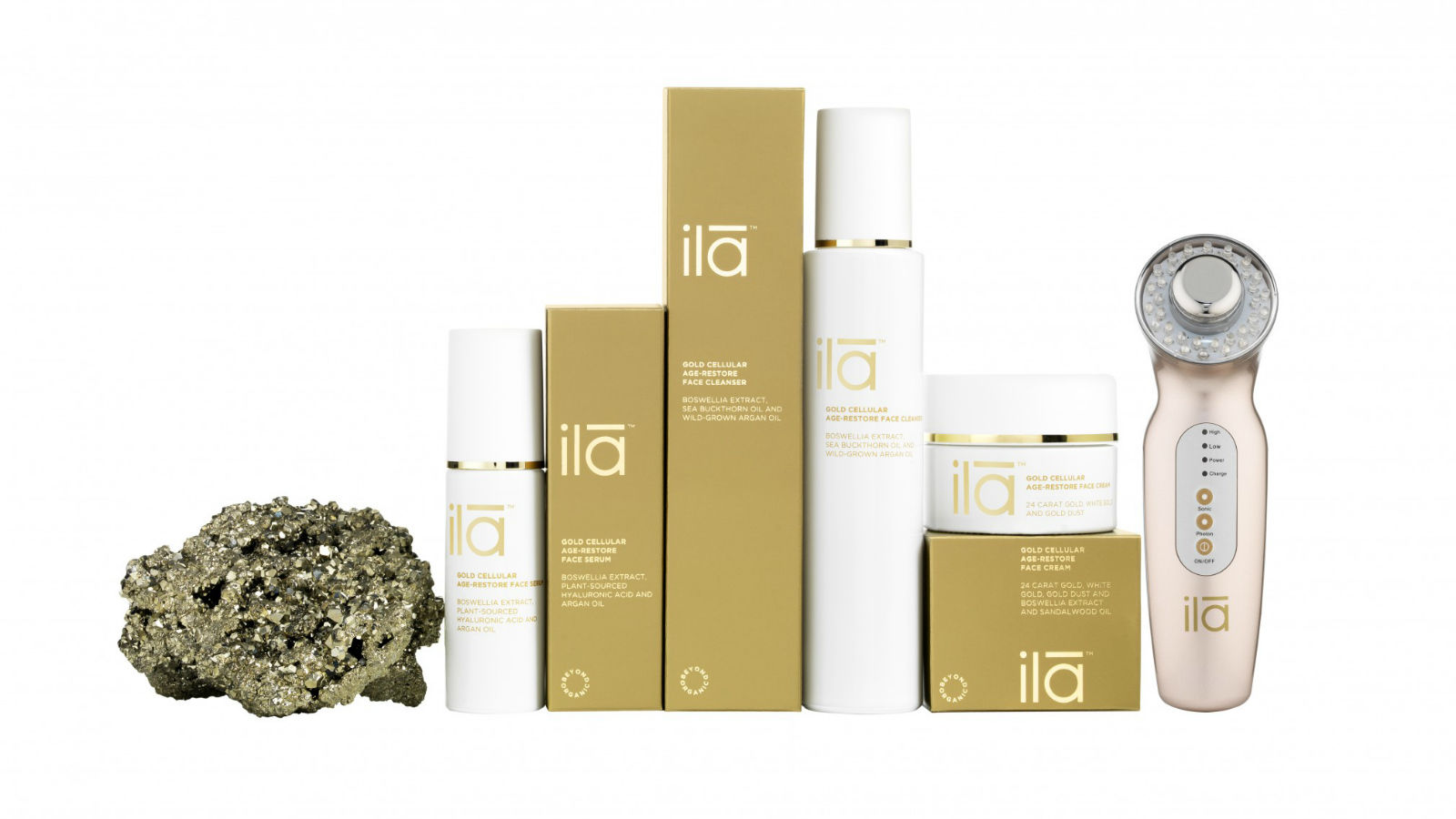 ILA's latest Gold Cellular Age-Restore Face Therapy is an Advanced Anti-ageing, hydrating, and repairing face treatment for mature, irritated and rosacea prone skin. Three types of naturally occurring Gold and the rarest of Frankincense from the gardens of Ethiopia instantly increase collagen levels for a result driven anti-ageing ritual that reduces cell inflammation. The use of ILA's unique BosTriWell & Hyaluronic Acid extracts combined with Sonic Wave Therapy enables skin to be reprogrammed and rejuvenated.
spa facilities
Massage
Face Treatments
Body Treatments
Signature Rituals
Manicure - Pedicure
Hairsalon
Wax Depilation
Gym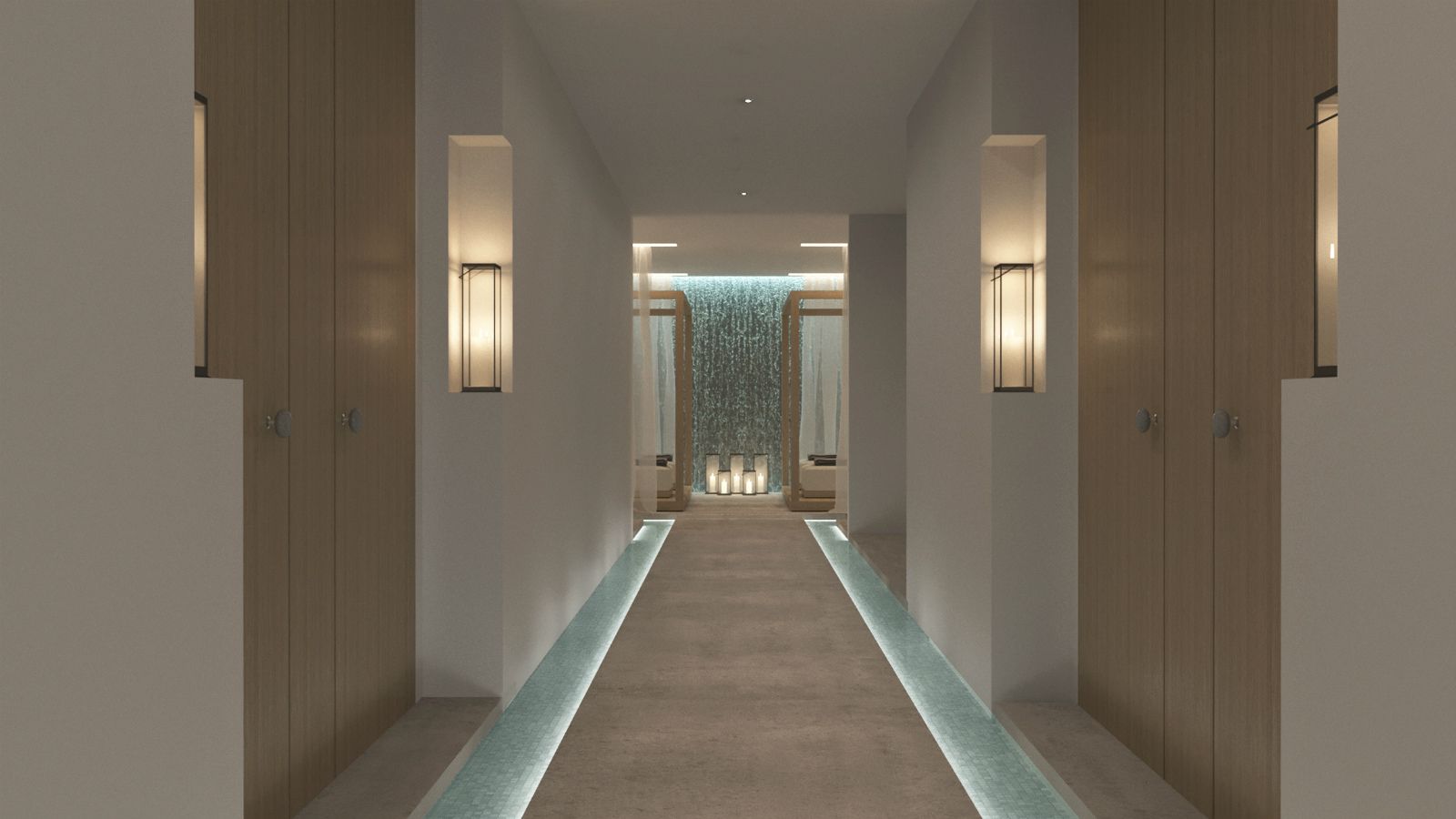 GYM

Our serene state-of-the art Fitness Center is furnished with renowned Technogym, Cybex, and Power Plate equipment and complimentary to all resort guests. The room is distinguished by a combination of whitewashed walls and windows that illuminate the sleek dark wood floors and look out over arid island hills towards the sea. We are pleased to provide towels for guests' convenience.
Spa Opening Hours: 10.00 to 22.00
Advanced Booking: We highly recommend booking your treatments in advance to ensure your preferred time and service are available
Contact us:
tel: 0030 - 22890 23220
e-mail: spamykonos@santa-marina.gr